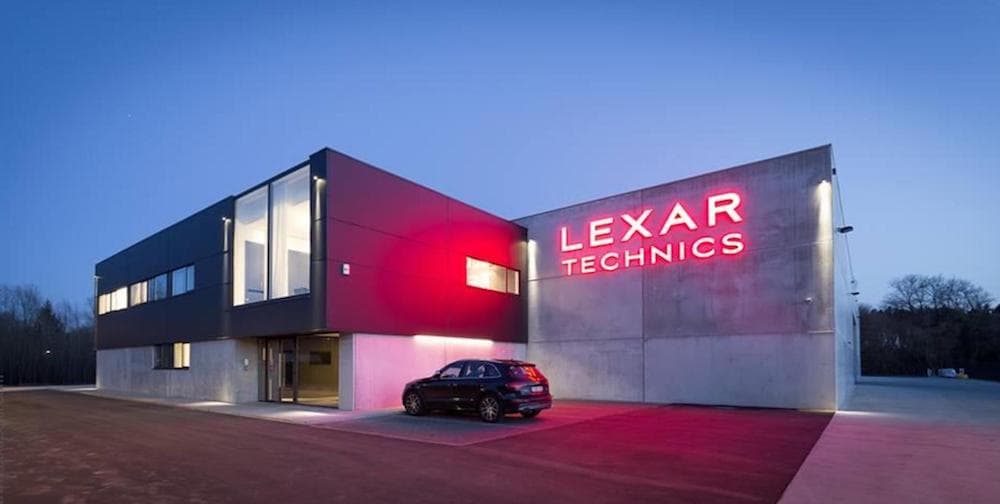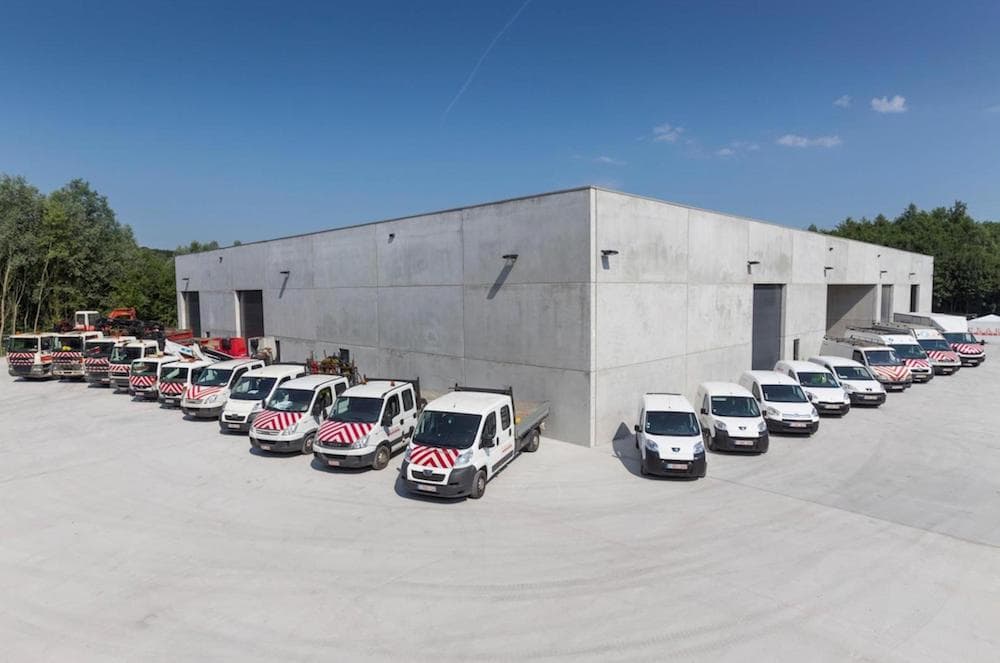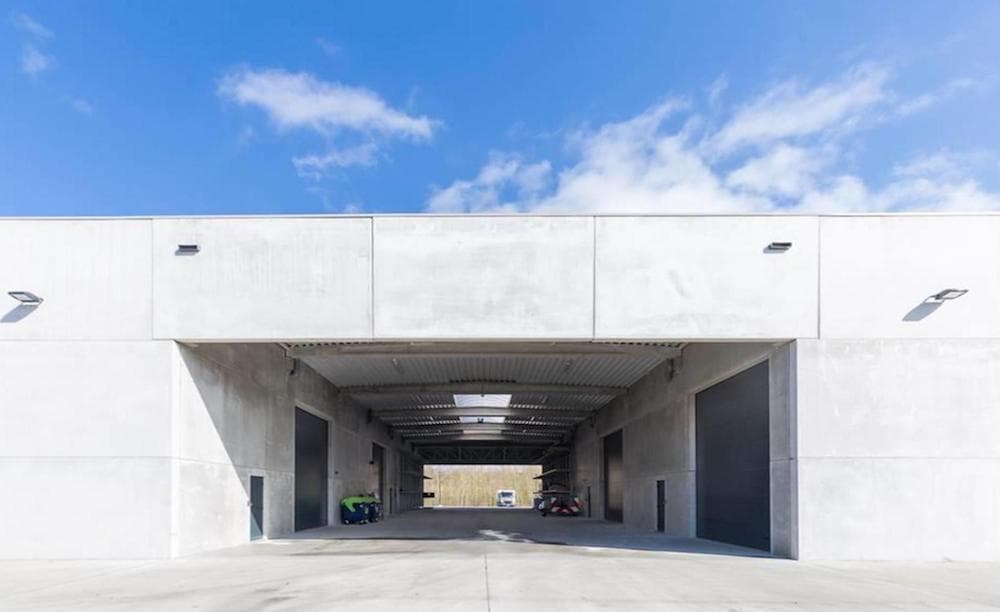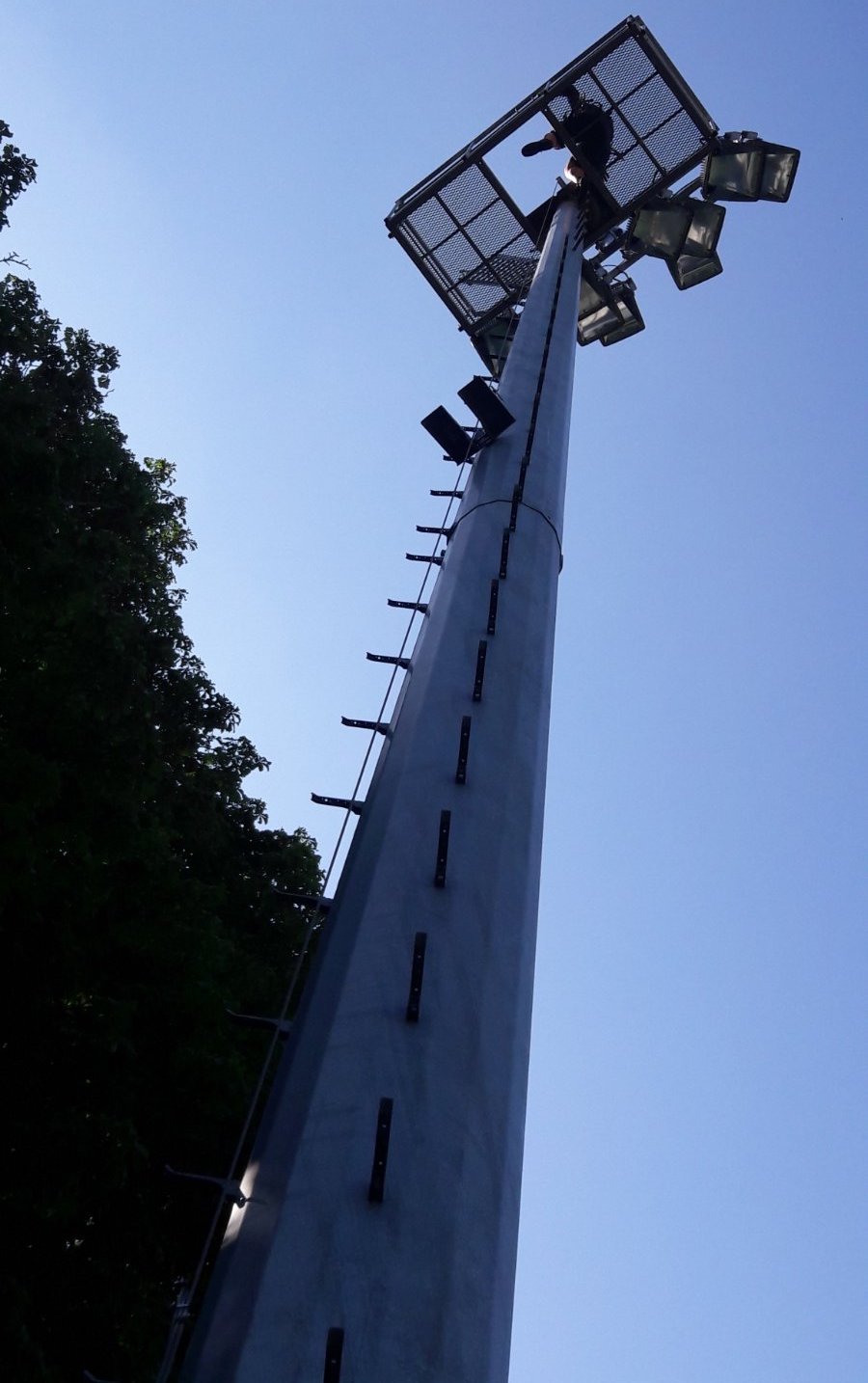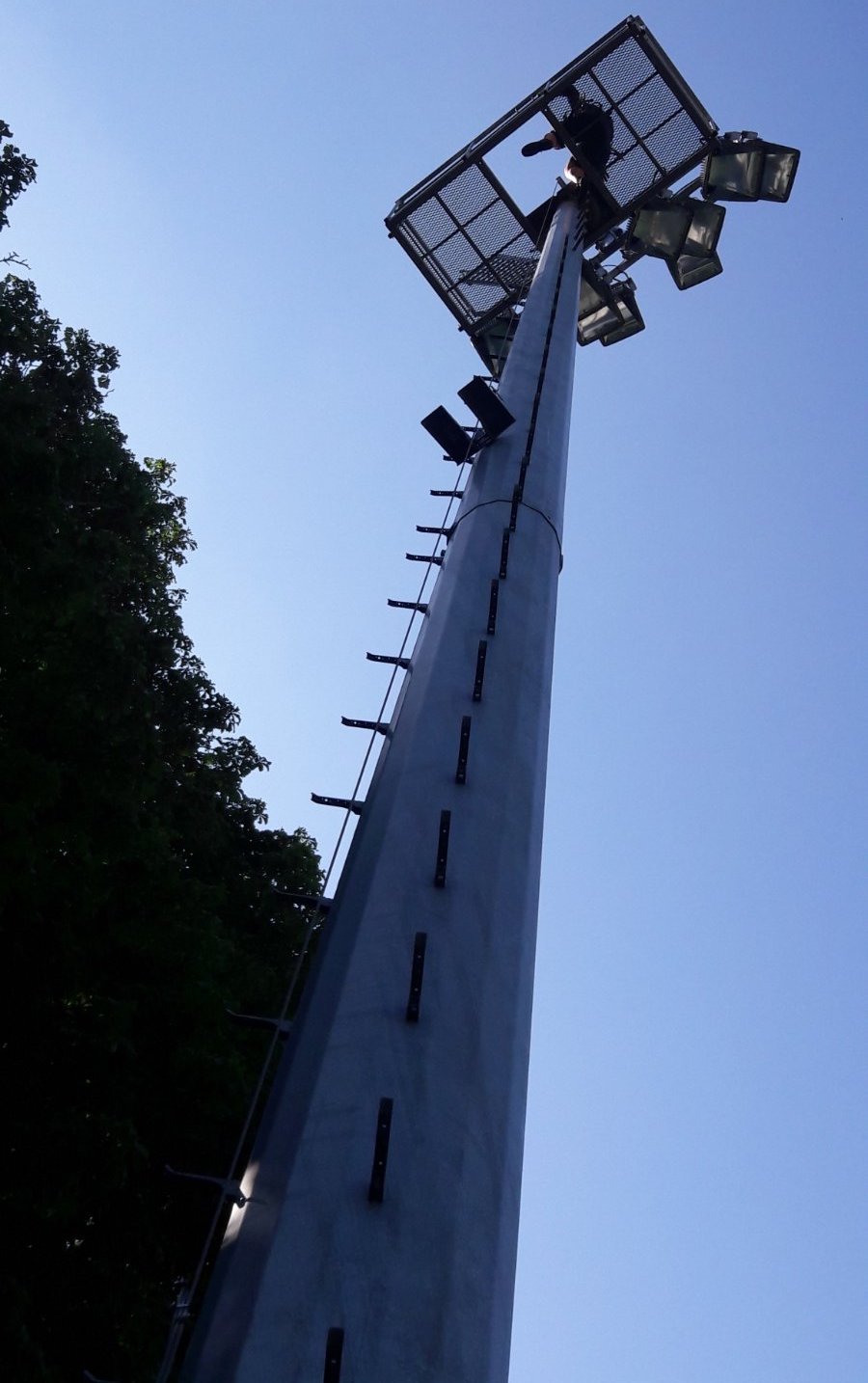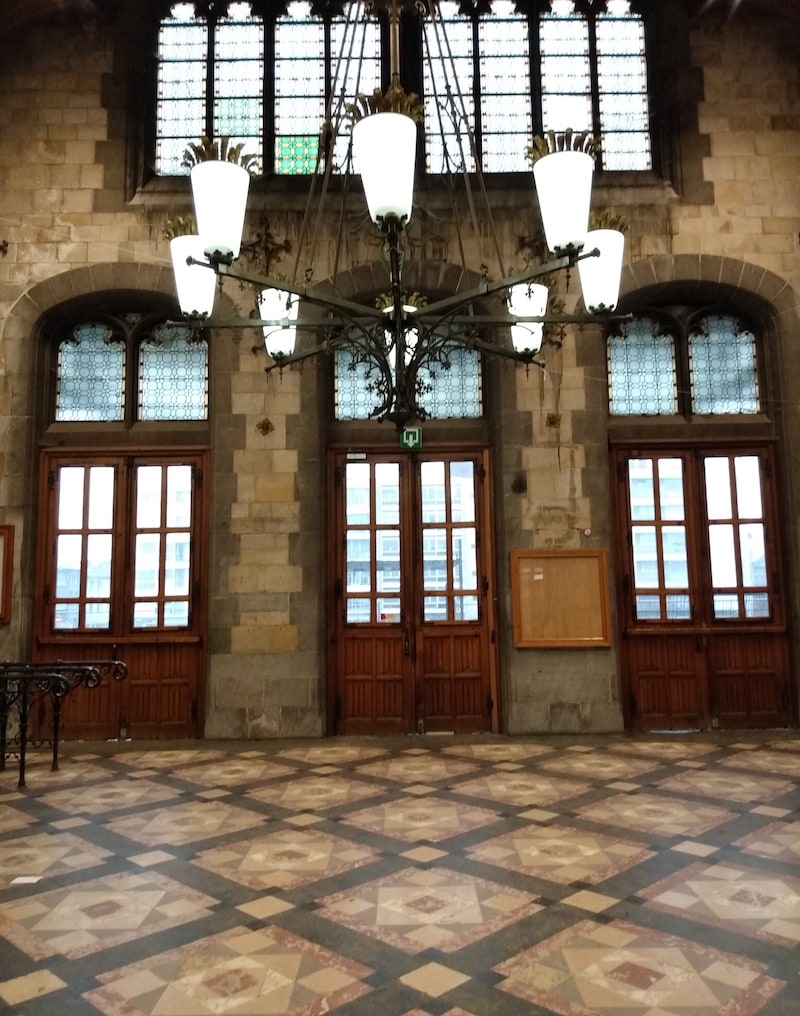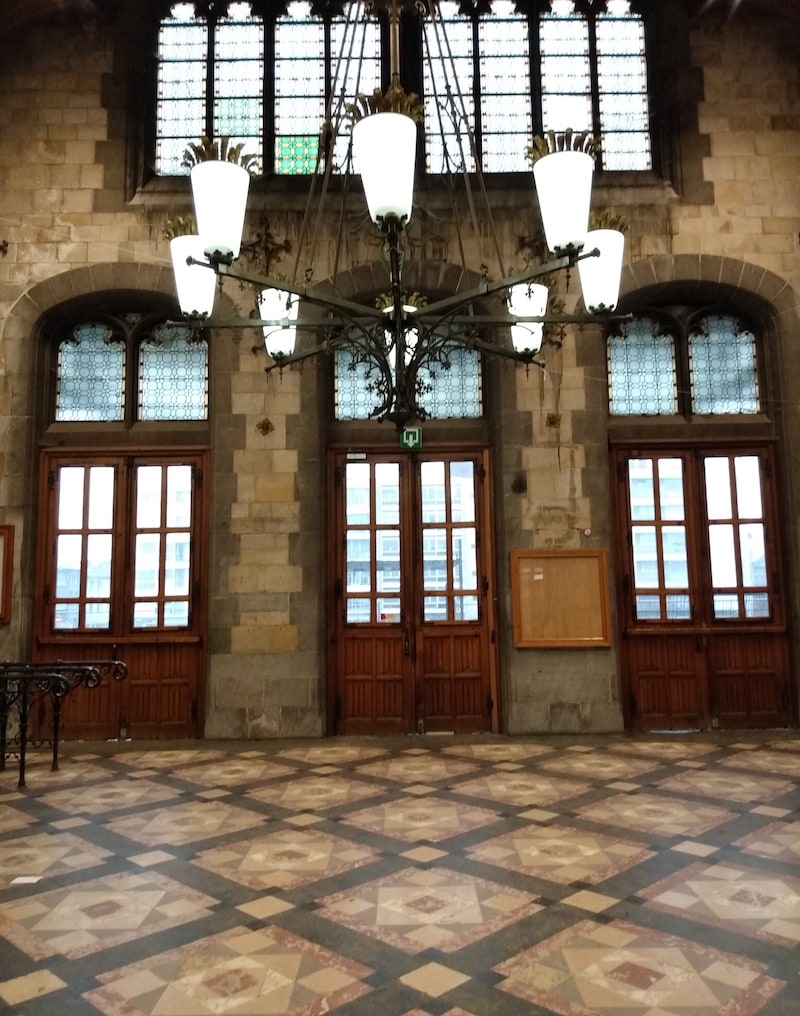 Lexar Technics, Who Are We ?
Since 1995 Lexar Technics is specialized in several technical work: public lighting, lighting on sports grounds, installation of high-voltage and low-voltage cabins as well as the road signs on roads and railways.
Located in Manage, a few kilometres from Charleroi and La Louvière, Lexar Technics offers its services throughout Belgium.
The company works mainly with public authorities, municipalities, intermunicipal distribution companies of electricity and telecommunications, such as the public administration of Wallonia, Ores, Infrabel, B-Holding, and with multinationals in the field of lightning.
Certification : ISO 9001 / VCA – LSC (*)
Licence : Classe 6 P2 / Classe 4 P1-P3-S1 / Classe 3 C6 / Classe 1 F3
Our Areas of Expertise.
Signalling work on roads and railways.

Lighting on sports grounds.

Maintenance and placement of portals with variable message signs on highways.

Different types of wiring (high voltage, telephone, signalling) and optical fibre (in the air and underground).

Maintenance and installation of public lighting poles on roads and highways, roundabouts.

Installation of electrical equipment for the traffic lights on the road (three colour).

Maintenance of signalling on railways.

Metal structures tailored to our activities (three-coloured gallows).

Electronic installations.

Installation of high-voltage and low-voltage cabins for distribution.
Our Contact Informations.